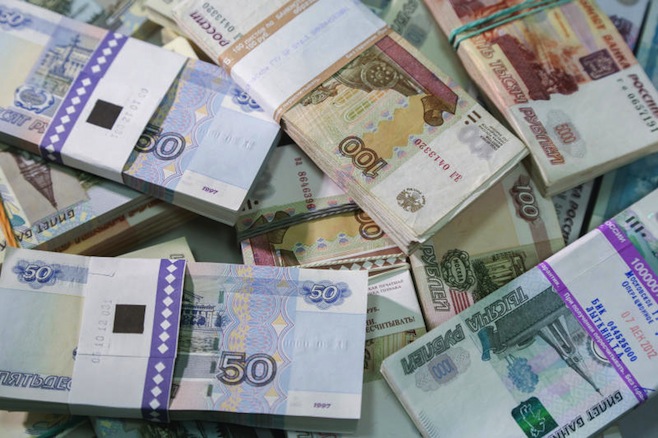 Russian President Vladimir Putin and US President Joe Biden began their meeting in Geneva – shaking hands and exchanging greetings Russian media informed.
The ruble exchange rate accelerated its growth after the beginning of the meeting: the dollar and the euro lost about 30 kopecks, according to the trading data of the Moscow Exchange by 14:30 Moscow time.
The dollar is trading at 71.86 rubles, and the euro is at 87.12 rubles.
Negotiations between Putin and his American counterpart Biden began at the Villa La Grange in Geneva. As reported by the Russia 24 TV channel, the meeting is being held behind closed doors.
In addition to the presidents, the meeting is also attended by Russian Foreign Minister Sergei Lavrov and US Secretary of State Anthony Blinken.
Putin also thanked Biden for the offer to meet in person: "Mr. President, I would like to thank you for your initiative to meet today."
Putin expressed hope that the negotiations will be productive, while Biden also noted the benefits of such negotiations, adding that "it is always better to meet face to face."