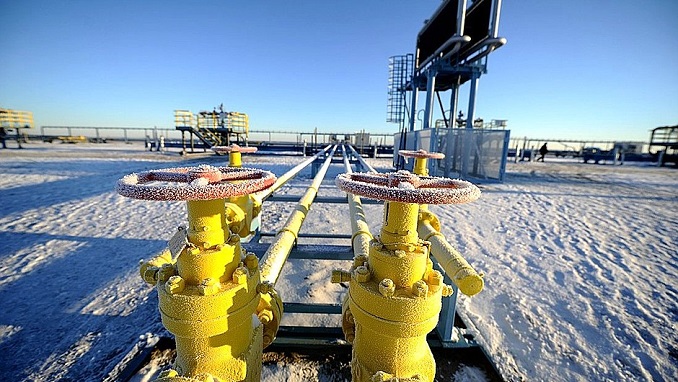 Boiler houses in St. Petersburg will completely switch to natural gas by 2025, said the Governor of St. Petersburg Alexander Beglov at a meeting with Deputy Prime Minister Alexander Novak, Russian media reported.
"The level of gasification in St. Petersburg is one of the highest in Russia – over 95%. This is the result of the enormous work that we are doing with our strategic partner – Gazprom. All the city's main enterprises for the production of electricity and heat have been converted to natural gas. By 2025, almost all city boilers will operate on ecological fuel," Beglov said.
Each year, more than 1,000 objects in St. Petersburg switch to gas – we are talking about enterprises, social facilities, apartment buildings, private households, the governor explained.
During the meeting, the officials also discussed the possibility of supplying gas in gasified settlements to the borders of households, as well as issues of developing fuel and energy balances of the constituent entities of Russia.