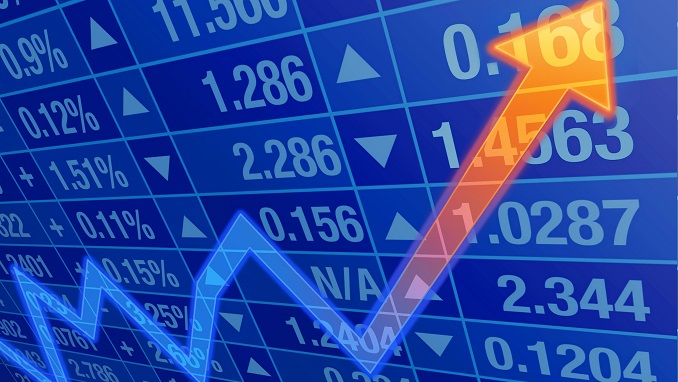 Russia has "very high yielding and a very cheap stock market," with shares by oil and gas companies Lukoil, Novatek, and Gazprom Neft being most attractive at the moment, says UK-based fund manager Ewan Thompson, Investment Director and Co-Head of Emerging Market Equities at Neptune Investment Management.  
Shares in the three are up 70%, 45% and 28% respectively since the turn of the year in rouble terms, with Thompson saying they 'barely blinked' in the face of U.S. sanctions against Russia. The ruble is down around 9% against the UK pound over the same period.
Thompson is holding 16% of his £48.8 million Neptune Emerging Markets fund in Russian stocks, more than four times their weighting in emerging market indices.
Thompson points to valuations on the Russian stock market, which he said was being offered at a 50% discount to broader emerging markets. Russia's Micex 10 index currently trades on a price-earnings ratio of just over six times.
Russia was also a very profitable market, Thompson argued, as company returns on equity tended to be double that of broader emerging markets thanks to the dominance of a few consolidated industries – an 'oligopolistic' structure.
He argued Russia's cheapness had also provided some protection against the impact of U.S. sanctions.
"When you have these risks you don't want those in markets which are priced for the best but when you have them priced for the worst there can be surprising resilience," Thompson says.
After weighing on the fund's performance last year, as the only major global market to lose money in pound terms, the oil price rally has helped Russia emerge as one of the best-performing markets in 2018, second only to the U.S. in pound terms, the analyst noted.