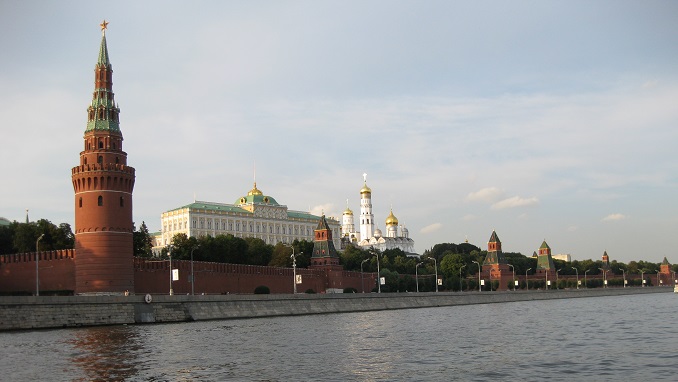 The Russian Government has proposed that from 2019, the number of foreign workers employed in the construction sector will be limited to 80% of the total number of workers in an enterprise, the Kommersant business newspaper reports.
"There will be a reduction in the foreign labor force in the sphere of construction, which is the main sphere of employment of migrant labor," Deputy Prime Minister Tatyana Golikova said at a meeting of the Russian tripartite Commission for regulating social labor relations.
"It is proposed to establish the share of foreign workers in construction at a maximum 80%," Golikova added.
The corresponding Cabinet of Ministers draft resolution is supported by associations of workers and employers, the Deputy Prime Minister said.
According to the Federal State Statistics Service (Rosstat), the construction sector employs 6.3 million people, "a significant proportion of whom are migrants," added Golikova. After the resolution comes into force, part of the workplaces will be taken by Russians, since in the regions there is "enough manpower" for this.
As explained by the press service of the Ministry of Labor, in the past there were no restrictions on attracting foreign labor in the sphere of construction – migrants could make up to 100% of the number of employees in a construction company.
If the decree is adopted, the share of workers will be limited to 80% from 2019. The press service added that the imposed restriction will not affect three regions – Moscow, Khabarovsk, and Amur, whose permissible share of foreign workers will remain at 100%.