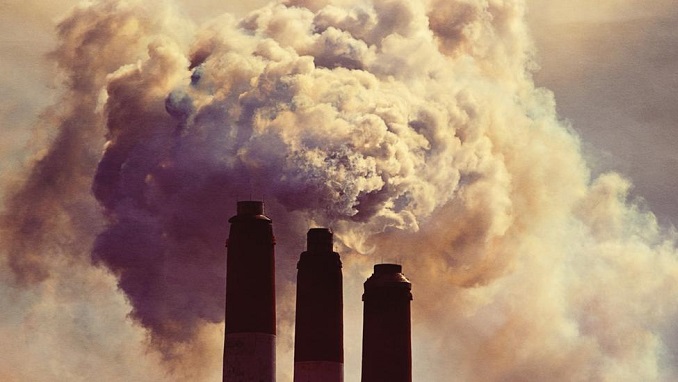 The Russian stock market and the country's economy, in general, are at highest risk from changes in global climate policy changes, according to investment management company Morningstar's Carbon Metrics.
Russia, with nearly 60% of its market cap in energy stocks, has the world's highest level of the so-called Carbon Risk, the company says. The metric assesses the degree to which corporate value is at risk from the transition to a low-carbon economy. Companies with low levels of carbon risk are best poised to survive and thrive as the world moves away from fossil fuels, Morningstar says.
Also carrying significant carbon risk are energy-heavy markets Poland and Canada, as well as Chile, with its significant basic-materials exposure, the company adds.
"Surprisingly, given that the U.S. is a heavy emitter of greenhouse gases, a low level of U.S. stock market value is at risk from the transition to a low-carbon economy. This owes to the fact that healthcare and technology companies represent more than one-third of U.S. equity market cap; energy is less than 6%," Morningstar says.
Companies can face a range of carbon-related risks. Climate change might threaten their physical assets or their business model. They may be impacted by policy or regulation aimed at lowering greenhouse gas emissions; their fossil fuel assets may be stranded, or changing popular perception may damage their brand.
According to the Carbon Metrics, certain economic sectors are inherently risky – energy is judged to be the riskiest by far, followed by utilities, materials, and industrials. At the low end of the carbon, risk spectra are healthcare and technology.