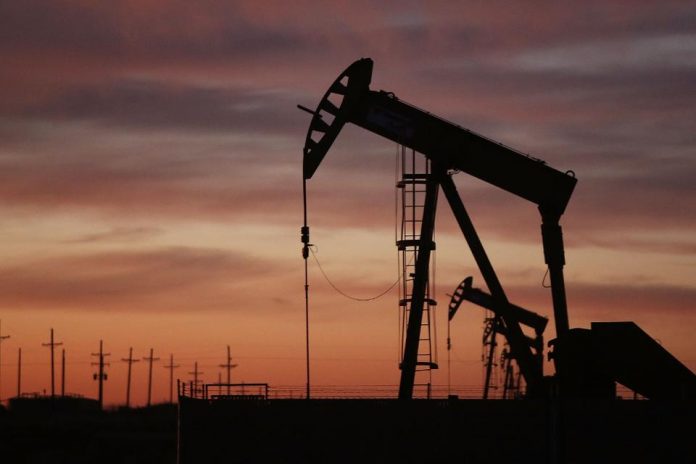 In his first trip to Russia and his first foreign tour after assuming office last October, Iraqi Foreign Minister Mohamed Ali al-Hakim called on Russian companies to help Iraq's industry recover and develop Kommersant reports.
The Iraqi minister visited Moscow, where he held talks with his Russian counterpart Sergey Lavrov and Deputy Foreign Minister Yuri Borisov.
According to al-Hakim, Baghdad earmarked funds for joint ventures with Russia for the next four years. For his part, Lavrov noted that Moscow is interested in cultivating bilateral trade, economic and investment ties. He pointed out that some Russian companies in the energy sector like Lukoil, Gazprom Neft, and Soyuzneftegaz have already operated in Iraq, while Rosneft was showing interest in Iraqi projects.
When focusing on promising areas for cooperation, the top Iraqi diplomat mentioned the power industry and agriculture.
"Iraq has many projects on rebuilding the country, especially in those areas, which suffered at the hands of the Islamic State terror group. The more countries seek to be involved in these projects, the fiercer the competition will get and the lower the cost for the Iraqi authorities. This being so, Iraq is interested in Russian businesses," Ruslan Mamedov, Program Coordinator at the Russian International Affairs Council, told the paper.
He also noted that political cooperation with Russia is essential for Baghdad as well.
"Iraq depends heavily on the U.S. and Iran. If Baghdad has other reliable partners, it will have more room for maneuvering," he stressed.