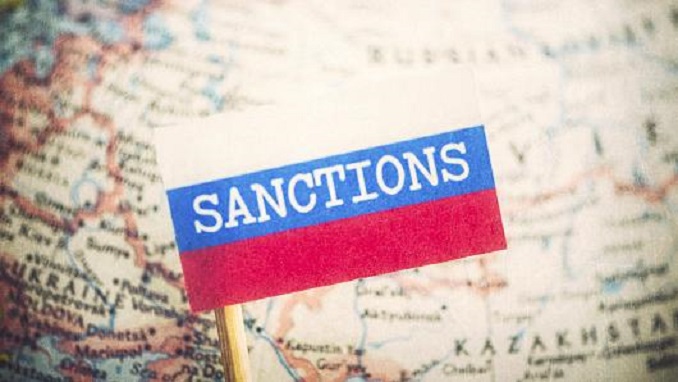 Foreign ministers of the European Union's 27 member states have made a political decision Friday to impose individual sanctions against people "responsible for violence against peaceful protesters and the election fraud" in Belarus, the reports were confirmed by Slovak Foreign Minister Ivan Korcok, TASS reported.
"Important discussion of EU Foreign Ministers on Belarus [took place], consensus [was reached] that elections were rigged. EU starts working on individual targeted measures against those responsible for violence against peaceful protesters and the election fraud," the minister wrote on Twitter.
A source in one of the delegations to the European Council earlier told TASS that EU foreign ministers agreed to impose targeted sanctions against "Belarusian officials responsible for violence and human rights abuses." According to the diplomat, the ministers instructed EU diplomatic services to draft a blacklist soon. At the same time, the source refused to answer whether incumbent President Alexander Lukashenko himself would be blacklisted.
The EU foreign ministers are holding an urgent video conference on Belarus that continues to be gripped by protest rallies after the recent presidential election on August 9.
The European Union first targeted Belarus with sanctions in 2004 as a response to disappearance of two opposition figures, a journalist and a businessman in 1999-2000 and later expanded them in 2011 for violating standards for holding presidential election (December 2010) and human rights abuses. In 2016, the EU decided to suspend sanctions against some natural persons and four companies but kept embargos on arms and police equipment in place.
These sanctions were temporarily suspended in September 2008 after Moscow recognized independence of South Ossetia and Abkhazia on August 26, 2008. However, the sanctions were reinstated after the presidential election in December 2010 and later tightened.