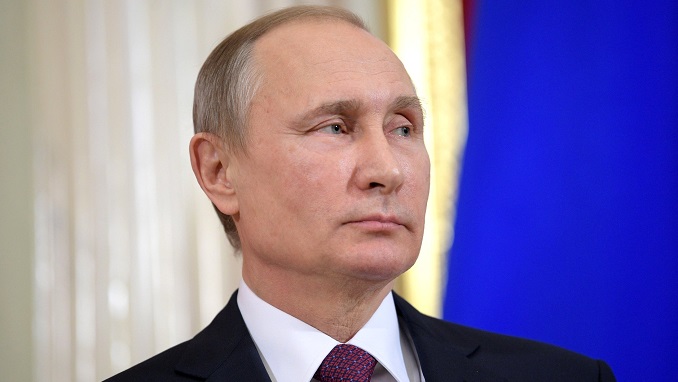 A number of editors and reporters working at Russia's leading business newspaper, Kommersant, have quit their jobs in protest after two of their colleagues were fired, alleging pressure from politics and business, Reuters reports.
Kommersant's Maxim Ivanov and Ivan Safronov said on Facebook Monday that they were forced to step down because the newspaper's owner, billionaire Alisher Usmanov, was unhappy with an article published last month.
The publication's deputy editor, Gleb Cherkasov, said he and 10 other Kommersant journalists will quit in protest against the firing of two colleagues over the article about a possible reshuffle of President Vladimir Putin's close allies.
The resignations, involving Kommersant's entire political staff, highlight tensions between publishers and newspaper staff in Russia's closely-controlled media landscape, which is dominated by pro-Kremlin state outlets.
A spokesperson for Usmanov said he is not involved in hiring or firing decisions and dismissed suggestions he was involved in this case.
"In the case of the two Kommersant journalists, Alisher Usmanov played no role and found out about their dismissal from media reports," the spokesperson said.
In their article, Ivanov and Safronov predicted that upper house speaker Valentina Matviyenko would resign soon and be replaced by Sergei Naryshkin, the head of the SVR foreign intelligence service. Matviyenko and other officials denied the report.