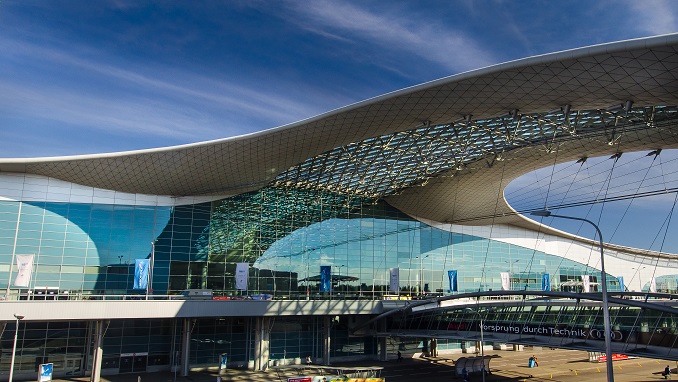 The largest airport in Russia, Moscow's Sheremetyevo International Airport, has said the number of passengers served in the first four months of this year reached 14.676 million, a 16.2% rise compared to the same time last year, Aex.ru reports.
Passenger traffic on international airlines (IAL) from the beginning of 2019 increased by 13.3% and amounted to 7.613 million people. On domestic airlines, the passenger traffic increased by 19.5% and reached 7.063 million passengers. In April only, Sheremetyevo Airport served 3.968 thousand air passengers, which is 12.6% more than last year.
"The largest contribution to the growth of passenger traffic at Sheremetyevo in the first four months of 2019 was made by Aeroflot, Nordwind, Russia Airlines, Ikar, Air France and Air Astana. St. Petersburg, Sochi, Yekaterinburg, Simferopol were the most popular destinations within Russia and Krasnodar; flights to Paris, Yerevan, Bangkok, Tel Aviv and Prague were in the greatest demand among foreign destinations," the airport said.
This month, Sheremetyevo was ranked by passenger rights company AirHelp as the sixth best airport in the world for 2019. The AirHelp rating is determined by calculating on-time performance, service quality, and food and shops. The on-time performance statistics for every airport are calculated by AirHelp to find out how likely it is that a flight will be on time.
Sheremetyevo was also recognized as the most punctual airport in the world in the Major Airports category, according to a rating by Flightstats. The airport provided a timely departure of 95.08% of flights on schedule, the rating showed.