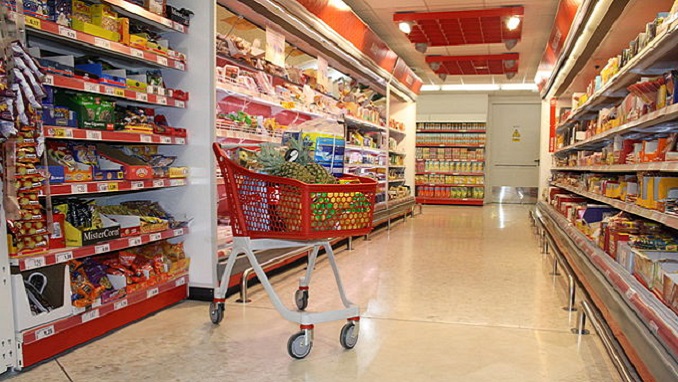 Russian food retail X5 Retail Group has signed a long-term agreement with wholesale supplier RITM-2000 to open 85 stores across central Russia, RNS reported.
The partnership is part of X5 Retail's development strategy to combine organic growth with mergers and acquisitions, with a focus on lease agreements for a range of retail premises.
Previously managed by RITM-2000's Telezhka, Tverskoy Kupets and Volny Kupets brands, 70 stores will open in Tver, seven in Smolensk, six in Novgorod and two in Pskov regions.
According to the company, its Pyaterochka proximity format has integrated 81 stores, while the remaining four are operating under the Perekrestok brand.
The expansion is expected to boost economic growth, create new jobs, and bring more benefits for local suppliers and communities.
X5 said last week that its net profit in the first quarter of this year, according to IFRS, grew by 65.2% compared to the same period last year and amounted to 9.4 billion rubles ($144 million). Net sales in the first quarter grew by 15.5% y/y and amounted to 405.8 billion rubles ($6.23 billion).
X5 Retail currently has 14,779 company-operated stores under various retail formats, including 13,917 Pyaterochka proximity stores, 771 Perekrestok supermarkets, and 91 Karusel hypermarkets. It also has 41 distribution centers and 3,837 company-owned trucks across the Russian Federation.
The Russian food retailer signed a letter of intent with parcel lockers and pick-up points operator PickPoint to establish a joint venture (JV) to develop a locker network, in February this year.