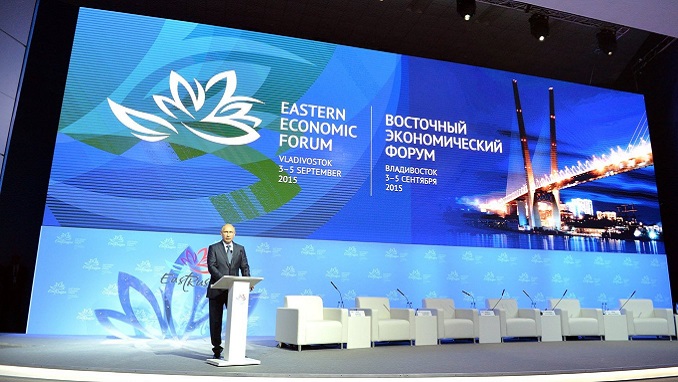 Credit rating company Moody's said on Friday it had raised Russia's sovereign outlook to positive from stable, expecting 2018 growth to largely overcome the adverse base effect caused by the industrial output-led slowdown in the last quarter of the past year, Reuters reports.
Growing evidence of institutional strength and increased evidence of economic and fiscal resilience that has reduced Russia's vulnerability to further external shocks arising from geopolitical tensions or from renewed declines in oil prices were the reasons behind the decision, the rating agency said.
The current Russian rating is "Ba1". Moody's also said it expected the changes would lessen, but not eliminate, the economic volatility seen in the recent years. "More importantly from a credit perspective, Moody's expects the recent macro gains to be sustained over the longer term," it said. Russian Finance Minister Anton Siluanov said in a statement on Friday he hoped that "the macro stability which has formed in the Russian economy… would allow for rating agencies to raise the ratings themselves, not outlooks only".
Also on Friday, The Russian Finance Minister Anton Siluanov told reporters he expects to see the growth of Russia's sovereign ratings by international rating agencies, as all conditions and prerequisites for this were met.
"Today, all the Big Three (credit rating) companies are united in a positive outlook on the ratings of our country. I hope that the macroeconomic stability that has developed in the Russian economy due to a restrained budget policy, a floating ruble rate and inflation targeting will allow rating agencies this year to improve not only forecasts and Russia's ratings themselves, all the necessary conditions for this were set," he said.
The Russian economy, hurt by weak energy prices and Western sanctions in past years, returned to moderate growth late in 2017.