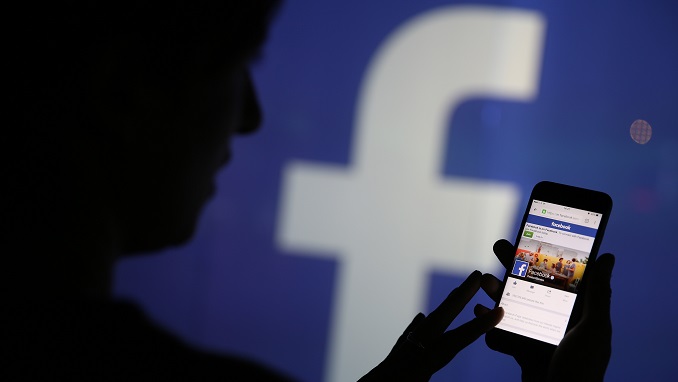 Russia's federal censor Roskomnadzor has asked Facebook to provide information about its data-sharing partnerships with mobile-device manufacturers, wherever these companies might have obtained users' private information, Vedomosti reports.
"In order to clarify the situation, Roskomnadzor sent a letter to Facebook, back on June 5 2018, asking to inform it about the agreements with device makers, which can get access to personal data of users. So far, we have not received any reply from them," a spokesperson for Roskomnadzorsaid.
The agency's letter to Facebook is a response to concerns expressed by the "Association of Professional Social Media and Messengers Users," which reportedly asked Russia's censor to investigate the possibility that Facebook leaked Russian users' private data.
Earlier this year, The New York Times reported that Facebook has formed data-sharing partnerships with Apple, Samsung and dozens of other device makers, "raising new concerns about its privacy protections."
The company later confirmed the report, adding that it had data-sharing agreements in place with several Chinese tech companies, including Oppo, Lenovo, TCL, and Huawei. These deals appear to be similar to the ones with Apple, Samsung, and Amazon. But Huawei, in particular, drew attention as the U.S. government has claimed that its devices could be used for spying on American citizens.
Huawei used its access to Facebook data to populate an app on its devices that gave users a place to see all their messages and social media accounts together, Facebook officials told The New York Times. Spokespeople for Facebook said that the data didn't reach Huawei servers and stayed on its phones.