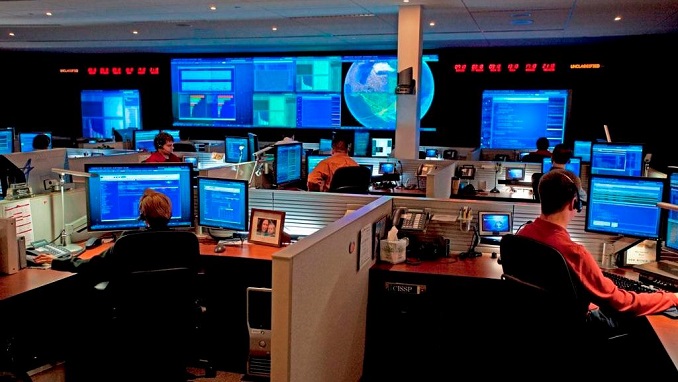 Russia and the United States have begun a bilateral cybersecurity discussion, with three official rounds having been held, according to Russian Deputy Foreign Minister Sergey Ryabkov.
"We are beginning to have a better knowledge of cyber security concerns and their many elements, beginning with the deployment of corresponding virus with criminal purpose and ending with online targeting of critical infrastructure items." They require a thorough professional debate on a bilateral basis, and this dialogue has begun," he added.
"It is already in progress; professionals from the appropriate agencies are working on it. In terms of official rounds, there have been three formal rounds and one contact."
The topic of digital technology and cybersecurity was raised at today's strategic stability discussions, according to the diplomat.
"This does not imply that we will continue to deal with this subject in this format," Ryabkov added, "but both Russia and the US think that these technologies and the associated prospects in this area might impact strategic stability."
He pointed out that there is a significant difference between simply discussing the problem and creating enforceable agreements in this area.
"We have no experience that would lead us to some kind of understanding at least whether it is worth it working on a cybersecurity agreement, and if it is worth it, then we need to understand how we will develop binding agreements in this sphere with the goal of strengthening strategic stability," he said.
On Wednesday, the first in-person session of Russian-US discussions on strategic stability in 2021 took place in Geneva. The Russian mission was led by Russian Deputy Foreign Minister Sergey Ryabkov, and the US delegation was led by Wendy Sherman, Deputy Secretary of State.