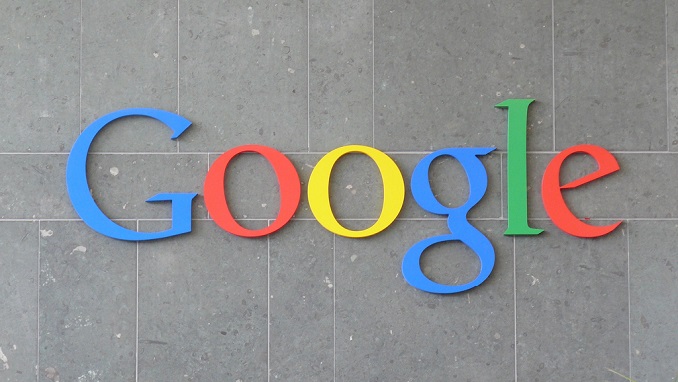 According to a spokesman of the court's press office, the Magistrates' Court in Moscow fined Google 3 million rubles ($40,975) for refusing to localize its users' data in Russia.
"According to the decision of the magistrate court of the Tagansky district of Moscow on the lawsuit of administrative wrongdoing under Part 8 of Art. 13.11 of the Administrative Offenses Code of the Russian Federation ('Violation of Russian Federation legislation in the field of personal data,' Google LLC has been sentenced to an administrative fine of 3 million rubles."
This is the company's first sanction for refusing to localize the datasets of Russian users in the nation. Previously, the court punished Google for refusing to erase prohibited content.
Previously, the Russian Federal Service for Supervision of Communications, Information Technology, and Mass Media stated that Google, Facebook, Twitter, and other social media behemoths had failed to localize Russian users' personal data by July 1, 2021.
According to the watchdog, an administrative process was put up against Google for violating Russian database localization regulations. It also anticipates a response from Facebook and Twitter, "after which the issue of commencing administrative procedures will be resolved."
Meanwhile, the regulator stated that "as of now, about 600 foreign company representative offices in Russia have localized the storage of personal data of Russian consumers."