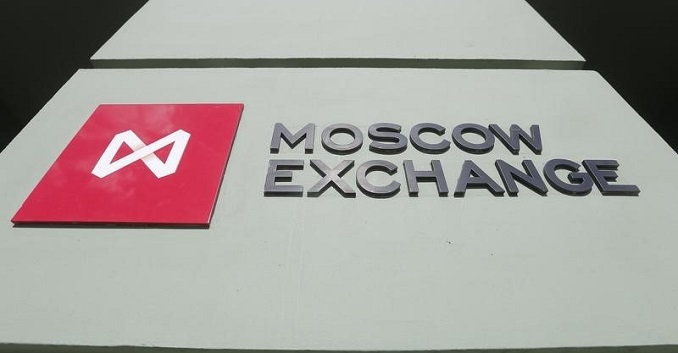 Global foreign funds boosted the purchase of Russian stocks to more than 80% of all shares trading on the Moscow Exchange in the first half of this year, attracted by higher dividend distributions than in other emerging nations, according to the Moscow Exchange.
Foreign investors' stake in Russia's OFZ treasury bonds fell to its lowest level since 2015 in the beginning of this year as a result of U.S. sanctions and rising debt issuance in response to the COVID outbreak, but equities have generally avoided the same outcome, bolstered by higher oil prices in 2021, Reuters reported.
According to Natalia Loginova, head of primary markets at MOEX, foreign funds controlled 80.7 percent of shares freely listed on the stock market as of July 1. This was up from 65.6 percent in 2020, but significantly lower than the 83.3 percent recorded in 2019.
According to Loginova, American and Canadian investors made up 54 percent of the total, with the United Kingdom accounting for 22 percent and the remainder of Europe accounting for 21 percent.
Dividend payouts in Russia are expected to reach 7.9% by the end of the year, greater than in other major emerging countries such as Turkey (5.1%), South Africa (4.7%), and China (2.4%), according to MOEX.
The Russian central bank stated at the beginning of this month that it is planning to simplify the regulatory structure and eliminate barriers to incentivize IPOs, and the bourse expects more than 10 IPOs or SPOs by the end of this year.
In March, UBS predicted that Russia will see a surge in IPOs this year, raising at least $10 billion.