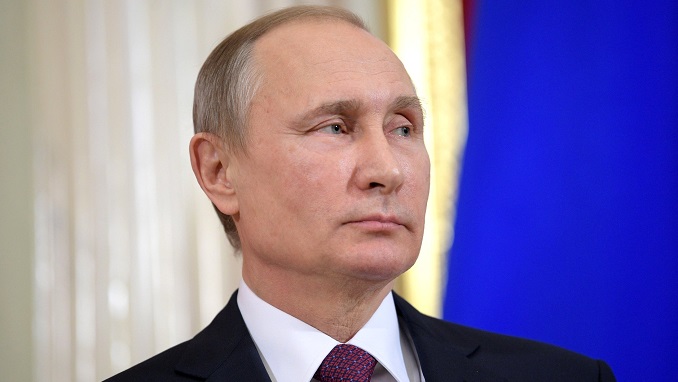 Russia will cut the price for natural gas sold to Moldova starting October 1, the country's president Igor Dodon said on Friday, according to Vesti.ru.
The president made the comment in a post to his Facebook page after meeting Russian President Vladimir Putin in the Kremlin.
"We have agreed in principle and approved the next steps of cooperation in the gas sector, which allows me to stay that [gas] tariffs for end users will not rise," Dodon said.
According to Russian media, Putin's spokesman Dmitri Peskov said the two sides still needed to agree on a few issues.
European gas prices have plunged to a 10-year low amid weak demand and greater supplies of liquefied natural gas from the United States.
Moldova's contract with Gazprom, the Russian state-owned producer and pipeline operator, is set to expire soon, forcing the two countries to negotiate new prices.
Moldova is one of Europe's poorest countries and a rise in gas prices could hurt the country's struggling economy.
Dodon, who is considered to be a pro-Russian politician, said he also spoke to Putin about the need to find a political solution to the nearly 30-year stalemate over the breakaway region of Transnistria, a sliver of land along the Ukrainian border in eastern Moldova.
Pro-Russian separatists in the region declared independence from Moldova in 1990, amid concerns that it would seek reunification with Romania as the Soviet Union fell apart. The separatists fought a war against government forces two years later in which some 1,000 people were killed.
The conflict has been frozen since Russian troops stationed in Transnistria during the Soviet era intervened on the side of the separatists. The region's independence is not recognized by any internationally recognized country, but Moscow has been unofficially backing the separatists' self-declared government.
Dodon said all participants of the negotiations need to "combine forces" to find an acceptable solution that recognizes Transnistria as part of Moldova.