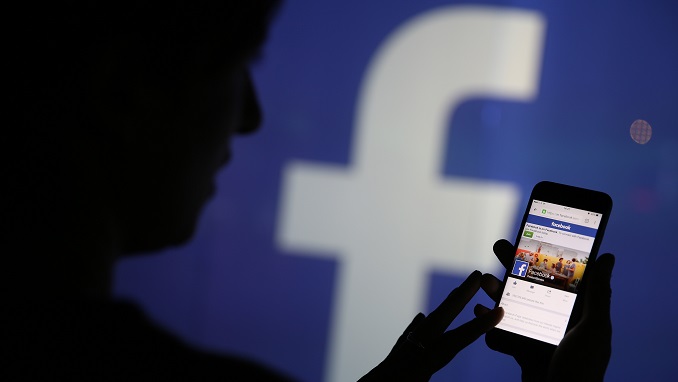 Russian authorities are at odds with internet giants Google and Facebook, as communications watchdog Roskomnadzor accused the two companies of allowing political ads during regional elections on Sunday, Forbes writes. 
Despite the companies being warned on Friday about a ban on running ads both during the vote and the day before, they reportedly popped up across the sites, including on YouTube, Roskomnadzor said. 
"During the monitoring of mass media on voting day, on Google's search engine, on Facebook and on YouTube, political advertising was established," the watchdog said in the strongly worded statement, adding that the ads were "unacceptable" and that they could be treated as "interference in the sovereign affairs" of the country. There was no mention of punitive action, however.
According to Russian media, a member of Russia's Civic Chamber, Aleksandr Malkevich, claimed that Google "displayed ads for the so-called 'Smart Voting' system promoted by opposition figure and video blogger Aleksey Navalny—these ads are said to have been shown to users searching for data on the local elections in Moscow."
Meanwhile, Facebook allegedly "blocked two posts that Moscow's Election Commission had tried putting up on its account—detailing how violations during the ongoing vote are being verified."
Russia has itself been accused of widespread election and population interference. More so than anywhere else, the country has been seen to lead the way in the use of social media platforms and data analytics to play games with news and information dissemination overseas.
Facebook and Google have already been pressured to conform to antitrust and data storage laws, and Russia is less than thrilled with the companies' efforts to thwart election meddling on their platforms.