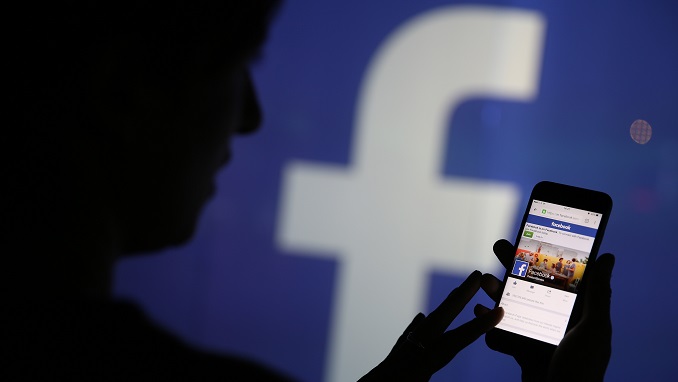 Russian media and telecommunications watchdog Roskomnadzor said Tuesday it will fine social media companies Twitter and Facebook if they fail to abide by a Russian law requiring them to keep databases of Russian users in the country, Interfax reported.
"The companies will either have to localize the databases within a certain period of time, which I suppose will be about nine months, or they will be punished," Roskomnadzor head Alexander Zharov said.
He said he expected Twitter and Facebook representatives to meet with Roskomnadzor officials in Moscow by the end of February to discuss the issue.
Russian legislation requires Internet service providers to store and process personal data of Russians on the territory of Russia.
Roskomnadzor has the right to impose fines on or even block Internet companies for their violations and has been issuing fines to Russian and Western internet companies operating in the country.
In December, it fined Google 500,000 rubles ($7,625) for failing to remove search links to gambling sites banned in Russia.
Last year, Roskomnadzor attempted to block instant messaging app Telegram in Russia due to its refusal to provide user data but failed for technical reasons.