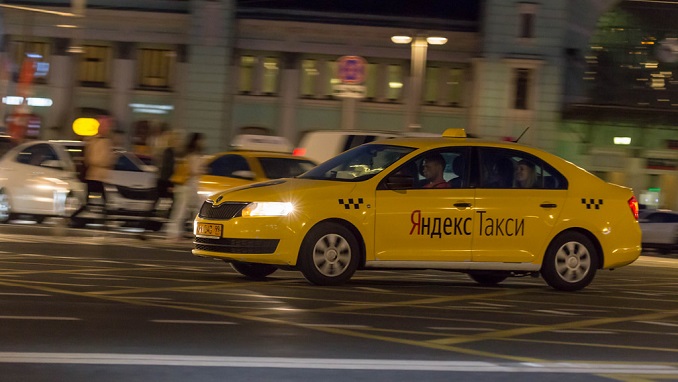 Yandex.Drive, a car-sharing venture set up last year by Russian internet giant Yandex, has flooded the Russian capital with more than 7,000 cars to rent for as little as 5 rubles (8 cents) per minute, including fuel, maintenance and parking, The National reports.
That compares to 41 cents a minute for Daimler's Car2Go in New York and is proving to be an offer too good to pass up for a growing number of Muscovites, the report says.
Yandex is Russia's version of Google and has taken advantage of its strategic position at the center of the digital economy to deepen ties with consumers through services ranging from shopping sites to music streaming. The company began its push into transport services with cab-hailing app Yandex.Taxi in 2011, now Russia's largest, which merged its business in Russia and the CIS region with Uber last year.
Car-sharing in Moscow has boomed, with the number of vehicles more than tripling last year. The city now has the biggest shared fleet in Europe and the second-largest in the world. The rapid shift spells trouble for car makers by providing a blueprint for how a deep-pocketed technology player can move quickly to woo consumers with alternatives to traditional car ownership, The National writes.
"We're approaching a point that could flip the entire car market on its head," said Shwetha Surender, a London-based analyst with consultancy Frost & Sullivan. "Carmakers risk becoming mere suppliers to shared mobility services and losing direct relations with customers. That's an unattractive proposition."
At the end of 2018, there were 16,500 car-sharing vehicles in the city, and Moscow's Transportation Department expects the number to rise by 5,000 vehicles annually in the coming years. The fleet expansion trailed a boom in users as rides more than quadrupled to 23 million.