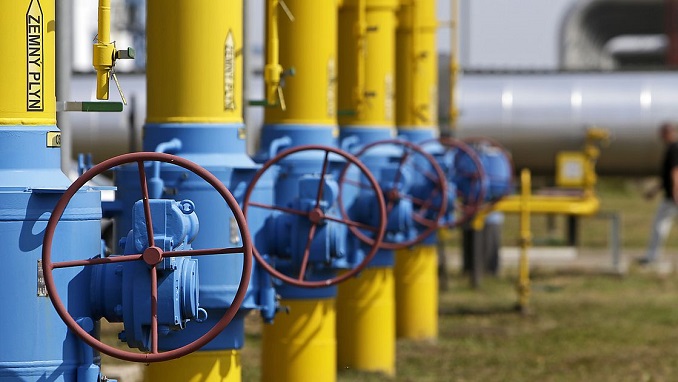 Ukraine's national gas company Naftogaz has notified Russia's state-owned giant Gazprom about offsetting another $3.8 million received from the Russian company for transit services in excess of contractual amount against penalties arising from Gazprom's debt to Naftogaz amounting to over $2.6 billion, Interfax Ukraine has reported.
Naftogaz said in a press release the $3.8 million was withheld for the month of October. It withheld $18.3 million for August-September and a total of $22 million to date.
On Dec. 22 last year the Stockholm tribunal revised the gas price formula in the gas sales contract between the two parties. This resulted in a lower price of gas for Naftogaz and, consequently, a lower cost of transit services for Gazprom.
"Since Gazprom does not comply with the arbitration award, Naftogaz will continue to withhold amounts overpaid for gas transit to offset penalties added on to Gazprom's principal debt in keeping with the arbitration award," Naftogaz said.
Gazprom has declined to comply with the Stockholm arbitration ruling, continuing to pay more for gas transit than the charge specified under the arbitration ruling.
According to a decision of the Stockholm arbitration of Feb. 28, Gazprom owes Naftogaz $2.56 billion for non-fulfillment of obligations under the transit contract, on which penalty is also charged for each day of non-fulfillment of the arbitration award.