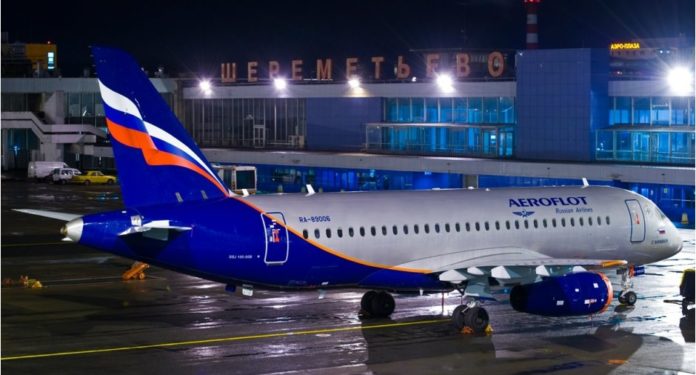 The Government of Russia has accepted a proposition to allocate 23.4 billion rubles to airlines as a manner of compensation for the reduced traffic due to coronavirus, Vedomosti informs.
The allocation of these funds and the rules for their distribution among airlines were approved at the latest meeting of the ministry, which will begin to distribute funds immediately, as reported by Transport Minister Yevgeny Dietrich.
The Ministry of Transport has developed a draft resolution and the project was sent to the government on April 27 without coordination with the Ministry of Finance and the Ministry of Economic Development.
Subsidies should compensate airlines for reduced traffic in the period between February – July, the draft resolution says. Subsidies carriers can pay for salaries to pilots and cabin crew, payments to Russian leasing companies, and airport services.