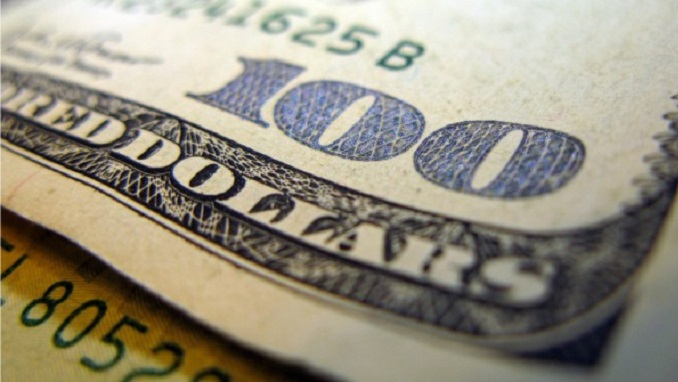 A Moscow court detained for the former chairman of the board of directors of Baltica Bank and Inkredbank Oleg Vlasov. According to Kommersant, he is now a defendant in the investigation of the withdrawal of money from Russia, RIA Novosti informs.
Earlier, the Ministry of Internal Affairs indicated the Moldovan politician Renato Usatom in absentia in the case of the transfer of 500 billion rubles from Russia. The investigation considers him a member of the international criminal community, which in 2013-2014 illegally withdrew money through the Moldovan bank Moldindconbank.
The organizers of the criminal scheme are considered to have Russian and Moldovan passports Vladimir Plahotniuc and Vyacheslav Platon. Both are on the international wanted list.
According to Kommersant, the banks headed by Vlasov were used to open the accounts of companies participating in the criminal scheme, and also were involved in transferring money to Moldindconbank.
Vlasov is accused of creating a criminal community, as well as of currency transactions using forged documents. The court decided to send the banker to jail before July 6.