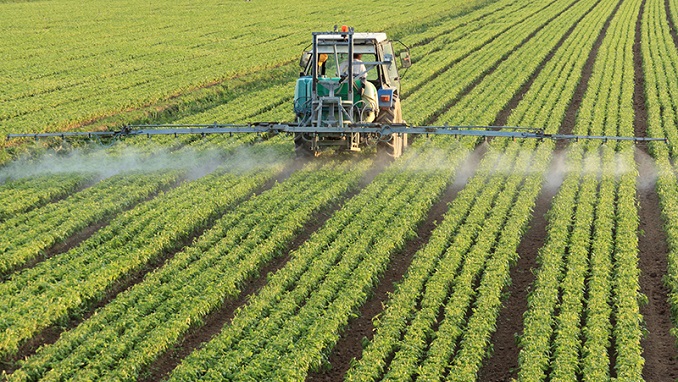 Russia's agricultural exports grew by 16 percent year on year to $16.855 billion as of August 1, 2021, according to the Agroexport federal center under the Ministry of Agriculture.
Experts estimate that grain exports increased by 13% in the reporting period to $4.755 billion. Exports of fat and oil goods increased by 39% to $3.852 billion, while deliveries of meat and dairy products to other nations increased by 25% to $773 million.
Exports of fish and seafood supplies increased by 6% to $2.93 billion, while exports of food and processing goods increased by 5% to $2.231 billion. Other agricultural product supplies increased by 12% to $2.315 billion.
The EU and China each accounted for 12.4 percent of Russia's agricultural exports, while Turkey accounted for 11.9 percent, South Korea accounted for 7.8 percent, Kazakhstan accounted for 5.7 percent, Egypt accounted for 5 percent, Belarus accounted for 3.9 percent, Ukraine accounted for 2.8 percent, Uzbekistan accounted for 2.3 percent, and Azerbaijan accounted for 1.9 percent.
As of August 2, Russia's agricultural supplies to the EU were up 31% year on year (at $2.087 billion), down 4% year on year (at $2.083 billion), up 17% year on year (at $2.007 billion), up 55% year on year (at $1.31 billion), and up 18% year on year (at $961 million).