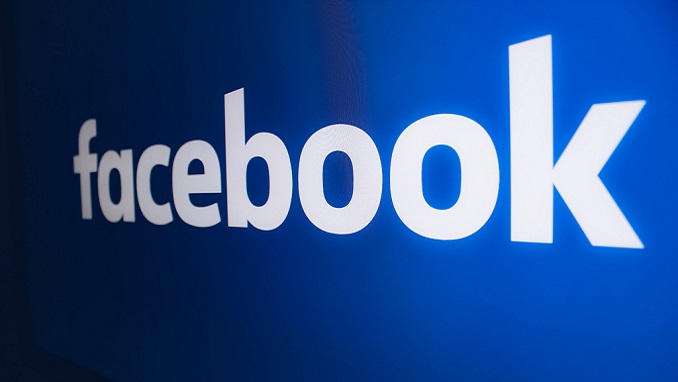 The Russian government plans to impose harsher fines on technology companies that fail to comply with Russian laws, sources familiar with the plans said, according to Reuters.
The move should intensify the Kremlin's fight with global tech giants such as Facebook and Google, the news agency reported.
Russia has introduced tougher internet laws over the past five years that require search engines to delete some search results, messaging services to share encryption keys with security services and social networks to store Russian users' personal data on servers within the country.
The plans for stiffer fines are contained in a consultation document prepared by the administration of President Vladimir Putin and sent to industry players for feedback, according to three sources familiar with the draft document.
At the moment, the only tools Russia has to enforce its data rules are fines that typically only come to a few thousand dollars or blocking the offending online services, which is an option fraught with technical difficulties.
The proposal is to amend the legislation so a company not complying with the rules is subject to a fine equal to 1 percent of its annual revenue in Russia, according to the sources and a copy of the document seen by Reuters.
The Kremlin did not respond to a request for comment.
A representative of state telecoms regulator Roskomnadzor, Vadim Ampelonsky, said he could not comment because his agency was not involved in drafting laws.
The Russian regulator has repeatedly accused Facebook and Google of failing to comply with Russian laws. It blocked access to LinkedIn in 2016 and tried to do the same to the Telegram encrypted messenger service in April.