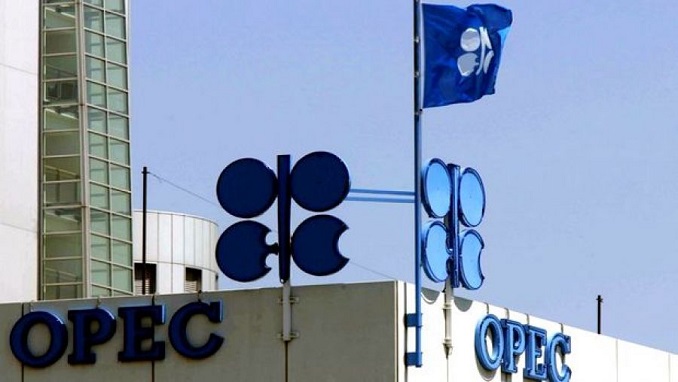 Russia plans to cut oil output by 90,000-100,000 barrels per day in February compared to October 2018, Russian Energy Minister Alexander Novak told reporters on Tuesday, according to Gazeta.ru.
Russia, Saudi Arabia, and other OPEC member and non-member states took the level of production in October 2018 as the benchmark for their latest oil production cut agreement reached in December.
"We have a plan for February. On average, we should reach the figure of 90,000-100,000 barrels per day compared to October. We are doing our best to achieve the [OPEC+] target figures as soon as possible. Compared to December, oil output will decline by 140,000-150,000 barrels," he said.
Novak added that it was too early to say whether the OPEC+ deal will be extended. "We need to see, to monitor the situation," he said.
The parties to the OPEC+ deal first agreed to cut production starting in 2016, and the agreement has been extended twice. In December 2018, the parties to the OPEC+ deal agreed to cut production by 1.2 million barrels per day from the level of daily production in October 2018 in order to avoid an oversupply on the market. Plans are that OPEC countries will cut production by 800,000 barrels per day, while the non-OPEC oil producers will follow suit by 400,000 barrels. Russia, in particular, will gradually reduce production by 230,000 barrels per day. The deal covers the first half of 2019 and can be revised in April.
Earlier, Novak said that Russia's average daily production in the framework of the OPEC+ decision will be reduced by 50,000 barrels per month.
He also told reporters that according to preliminary data, Russia in January reduced production by 47,000 barrels per day in comparison with October 2018.