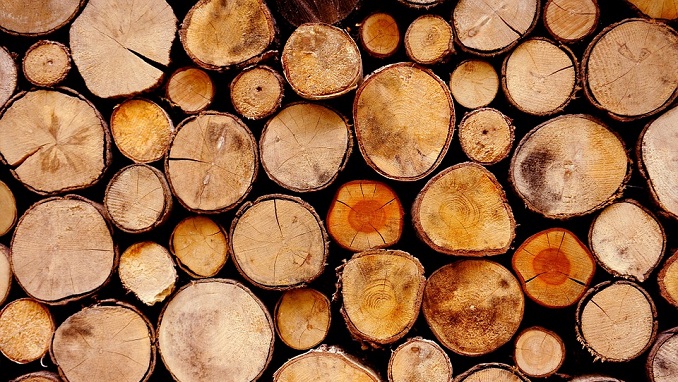 Valentina Matvienko, the speaker of the upper house of Russia's Parliament, the Federation Council, has proposed imposing a temporary embargo on lumber exports from Russia, a move aimed at "putting the industry in order," Izvestya reported.
"Until we just figure it out, will we not take government measures, maybe stop for some time the export of timber abroad?" she said at a meeting with Prime Minister Dmitry Medvedev.
Matvienko asked the head of the Cabinet to instruct to check all the logging concession agreements for forest areas in the country "for the legality of their conclusion."
According to the speaker, now almost the entire forest industry in Russia is in the "shadow sector." As an example, she cited massive deforestation under the guise of sanitary protection.
Matvienko said she considers flaws in the legislation to be the cause of the current situation. She proposed to Medvedev to immediately prepare bills to combat illegal logging in the country.
In early December, Prime Minister Medvedev told reporters that he had discussed the problems of the wood industry with President Vladimir Putin. He announced that a forest products labeling system was being introduced in the country, which would allow tracking their origin.
Medvedev noted that forest control is important because forests are the country's wealth, which must be preserved for posterity.
"We are the largest forest power. We are obliged to preserve this wealth to our descendants. To do this, we change the legislation, you know that after you cut down a hectare, you now need to plant a hectare, as all civilized countries do," Medvedev said in December.