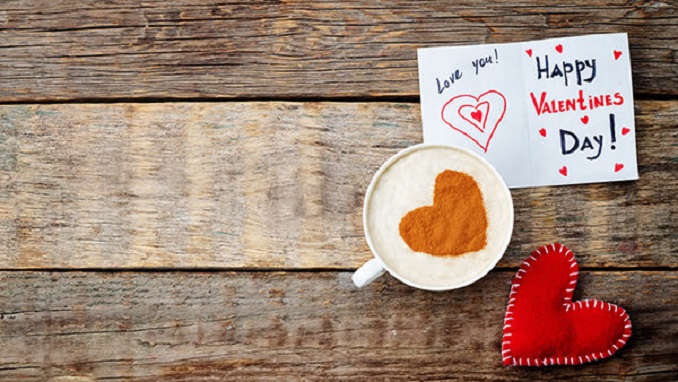 Russian florists, restaurant owners, entertainment industry companies and other businesses are looking forward to another profitable Valentine's Day as the love-celebrating holiday continues to gain popularity among Russians, Rossiyskaya Gazeta writes.
Some companies celebrate the holiday on a large scale, the report says. Where once a post box for valentines was installed in a company's office, now staff members record video greetings and post them on the company's social media. Compositions made of flowers and sweets, worth up to several thousand rubles, are used as presents, the newspaper writes.
Companies do not limit themselves to giving presents to their staff and partners. Some firms organize entire performances that make people forget about their work for a while.
"Inviting string quartets and even orchestras to the office has become widely popular: they play romantic music the whole day through to keep the personnel in good spirits," Alexandra Tutskaya, who heads Moscow-based event management establishment Special Agency, told the newspaper. Another trend is to arrange fresh bars offering ice cream, sweets and smoothies right in the office, she said.
As for Valentine's lovers, they prefer not to spend much on each other, according to sales data. Average purchases have been declining in all areas as couples mostly buy knick-knacks, Rossiyskaya Gazeta writes.
On the other hand, florists come up with new trends every year, which sell the best on this particular day. This year, they offer Teddy bear-shaped roses that have an average price tag of 3,000 rubles ($45). However, flower bouquets have become smaller in size. For instance, five to seven years ago, it was considered chic to give 101 roses but now people tend to choose small flower figures and bouquets, the newspaper wrote.