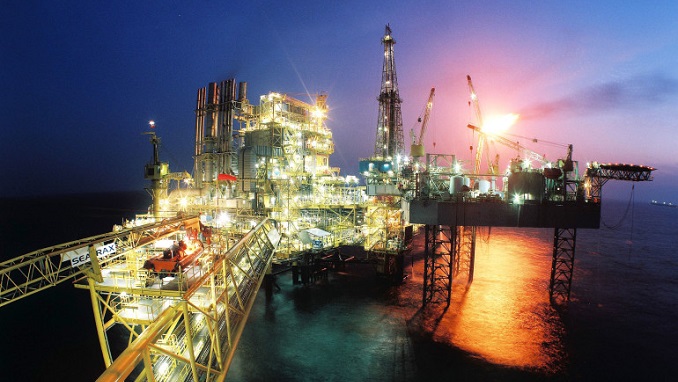 Russian state-owned energy major Rosneft announced that it has signed energy deals with a pair of Chinese energy counterparts, seizing an opportunity as Beijing moves to diversify suppliers amid a trade war with the U.S., TASS news agency reports.
China National Chemical, known as ChemChina, agreed to purchase 2.4 million tons a year of crude oil from the Russian company. That amount is equivalent to 6% of Rosneft's total exports to China in 2017.
Rosneft will also form a joint venture with Beijing Gas Group to operate filling stations in Russia for natural gas-fueled vehicles. Beijing Gas, a unit of state-owned Beijing Enterprises Group, will take a stake of nearly half in the venture and provide expertise on setting up and running gas stations.
The deals come days before Chinese President Xi Jinping is to meet with Russian counterpart Vladimir Putin in Argentina on the sidelines of the G-20 summit. Rosneft said the worth of its total cooperation with Chinese companies will exceed $500 billion by 2035.
Russia is eager to find customers for its natural resources as the country is struggling with international sanctions imposed after its annexation of Crimea. The latest deals follow a 2017 agreement between Beijing Gas and Rosneft for the Chinese company to acquire partial rights to Siberian oil and gas fields from the Russian partner for $1.1 billion.
China relies heavily on energy imports, buying about 70% of the oil and around 40% of the natural gas it consumes from other countries. In the first half of this year, 7% of China's liquefied natural gas imports came from the U.S.