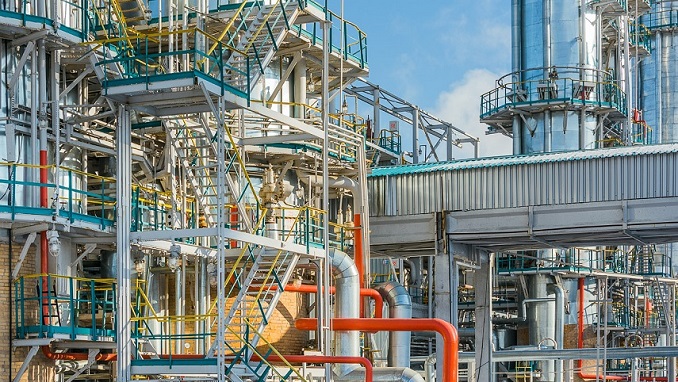 Belarus expects to reduce gas prices from Russia next year, Sputnik Belarus quotes the words of Deputy Prime Minister Igor Lyashenko.
Earlier, Belarus noted that they consider a fair price for gas in the Smolensk region, Radio Sputnik reported.
"There are multi-level negotiations, the heads of state indicated what the strategy should be – equal prices for two years. For the coming year, we are looking forward to moving towards lower prices, which we are negotiating about. We made our proposals," Lyashenko said.
He also noted that at the moment there are no proposals from the Russian Federation to reduce gas for the republic. This issue can be discussed at the upcoming meeting of the Union State Council of Ministers.
Lyashenko also touched on the preparation of road maps for oil and gas.
"I see from the materials that the Russian side is not trying to directly recognize all our proposals and agreements and creates certain devious conditions. We want the presidents to say that we accept road maps and there will be certain conditions. Therefore, questions are being worked out," he said.
Earlier, Sputnik radio reported that the Belarusian Foreign Ministry commented on a possible rapprochement with China.