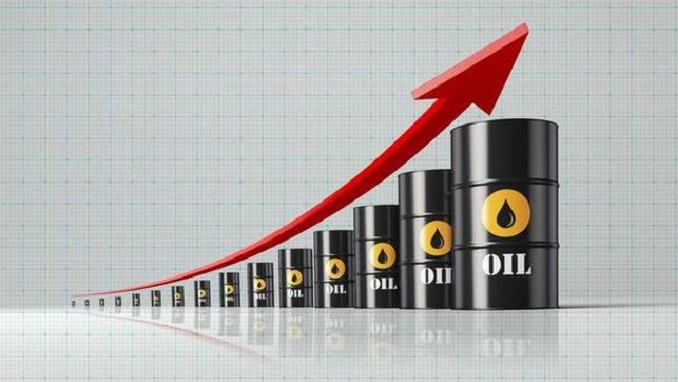 Russia hopes the country's steel pipe maker TMK and the Republic of the Congo's national oil company, SNPC, are signing a deal soon to build an oil pipeline in the West African nation, Russian deputy energy minister Pavel Sorokin said on Tuesday, according to Reuters.
Sorokin also said state-owned arms company Almaz Antey is ready to supply weapons to Congo and that plans were in place over a nuclear center in the country.
Sorokin said at a meeting of a bilateral intergovernmental commission that geological research company Rosgeologiya and the profile ministry of the Republic of the Congo have signed a cooperation agreement on Tuesday.
"An agreement on geological research cooperation between Rosgeologiya and the Republic of the Congo's Ministry of Mines will be signed today," Sorokin said.
The two countries are also discussing the possibility of expanding the range of goods in trade. The Congolese are interested in an increase in wheat supplies, and negotiations are also underway on the export of dairy and livestock products from the Russian Federation, Sorokin said.
"We see great potential for expanding the range of goods, Russia is ready to offer a wide range of agricultural products," he said. "I hope that bilateral agricultural certificates will be signed and issued in the near future, which will help our countries and our exporters to establish a food exchange."
According to him, Russia now exports mainly wheat to the African country, while the Republic of Congo exports wood, pulp, and raw coffee to Russia.