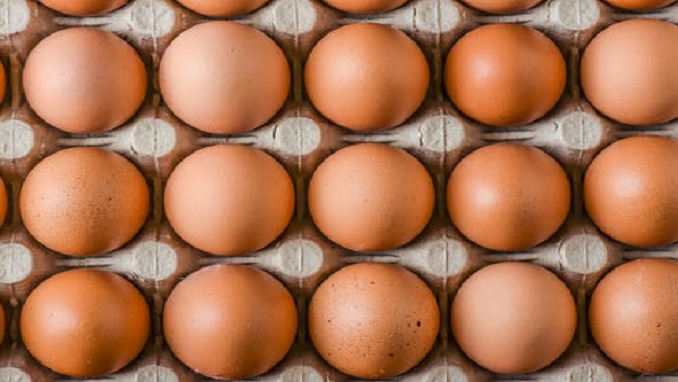 The number of Russians who more and more often notice an increase in the cost of eggs is growing: now 57% are talking about a noticeable rise in prices, while at the beginning of the year this number was 44-45%, according to a survey by the Public Opinion Foundation (FOM).
Most notably, in the opinion of the respondents, poultry meat, vegetables, and fruits are also becoming more expensive – the number of Russians who have expressed concerns about this is constantly growing.
The number of Russians who talk about a noticeable increase in prices for other products is increasing slightly or decreasing, according to the survey. According to Evator's data, cashiers' offices, mayonnaise rose the most in April – by 4.6%, and over the year – by 17%. Sausages with wieners are in second place, which have risen in price by 3% over the month and by 4% over the year.
According to the government's estimate, in Russia, the annual growth in food prices in early May slowed to 6.6% from 7.6% in March. Prices for fruits and vegetables increased by 1% in April, which is lower than the seasonal growth. The rise in prices for other food products (excluding fruits and vegetables) slowed to 0.7% from 1.2% in March. Many items still require special attention, including eggs, buckwheat, wheat bread and sunflower oil, sugar.
According to Rosstat data, for the period from May 5 to May 11, 2021, chicken eggs fell by 1.0% on average in the country, including in 37 regions – by 0.1-1.9%, in 18 subjects – by 2, 0-8.3%. In 12 regions, the prices for chicken eggs did not change. In 18 subjects, chicken eggs rose in price by 0.1-1.1%. Sunflower oil prices increased by 0.4% on average. Prices for granulated sugar have not changed on average. Prices for chicken meat in Russia on average increased by 0.2%.