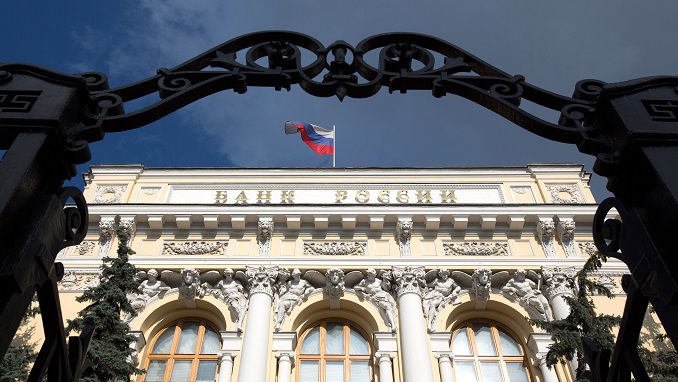 Despite political turmoil, Russia increased investment in U.S. government securities by 18.6% to $102.2 billion last year, data compiled by the U.S. Treasury Department shows, according to the Izvestya newspaper.
The investment in U.S. securities in 2017 accounted for almost a quarter of the overall amount of Russia's international foreign currency reserves, taking top spot and followed by securities of France and Germany (12.5% and 10%, respectively), according to the Russian central bank.
The return on investment in U.S. securities reaches 2.3% per year, the Bank of Russia said. The regulator stresses that the goal is not to earn but to save money.
Analysts told the paper that the current political climate, in this case, does not affect the financial market: the Central Bank is free to make its own decisions.
The Russian regulator has been investing in U.S. securities since 2007 and the first investments stood at $8.5 bln.
Denis Poryvai, an analyst at Raiffeisen Bank, said geopolitical tensions do not affect the regulator's investment strategy.
"Just in theory, the United States may block the money of those countries, which have invested in its securities. But in fact they will never take this step since this will unleash a financial "nuclear" war. All countries will know then that they are capable of doing that, and won't invest in their financial instruments," he explained.