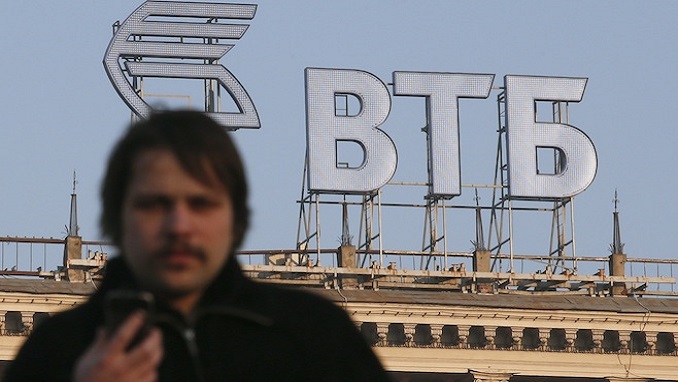 Russia's Finance Minister Anton Siluanov has revealed that companies hit by the latest round of U.S. sanctions asked the government for about 100 billion rubles ($1.6 billion) in support, Vedomosti reported.
The government will create a department within the ministry that will liaise with the sanctioned businesses, study their challenges and draft government proposals, Siluanov told reporters Friday.
One of the potential steps, besides providing liquidity, could be "a temporary nationalization" for "a symbolic price" to support employees, though aluminum giant United Co. Rusal is not on the list to be nationalized, he added. Siluanov also ruled out state purchases of aluminum or capital injections.
"We are not going to give money to the companies. First of all, this assistance should be aimed at supporting labor collectives that work there, because the issues of employment and wages certainly worry the government. I think that Promsvyazbank can provide support. Assistance can be provided in the form of advance financing. Suppose that the same recycling collection to companies that fall under sanctions may be in advanced order, and [companies will] be able to use this money as a 'turnkey' they need," Siluanov said.
U.S. sanctions on April 6 against Russian oligarch investors and companies erased billions in stock value from firms including Rusal and EN+ Group Plc, weakening the ruble and prompting a debt selloff. Officials are trying to ease the blow of the sanctions on the economy, as the restrictions threaten corporate growth and jobs.
Among those sanctioned by the U.S. was Oleg Deripaska, owner of Rusal, the largest aluminum producer outside of China, and Viktor Vekselberg and his conglomerate Renova Group.