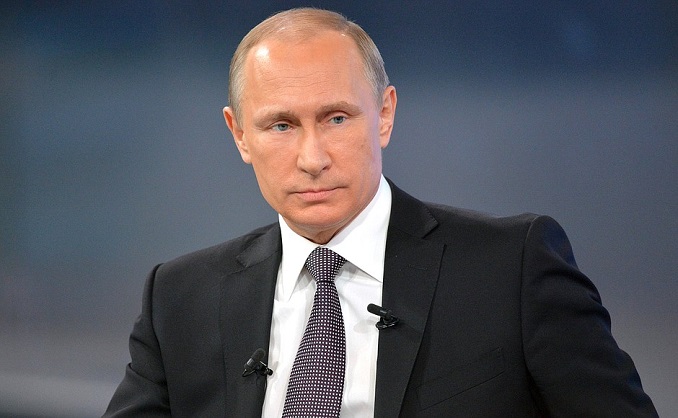 Russian President Vladimir Putin, in a telephone conversation with Armenian Prime Minister Nikol Pashinyan, confirmed his intention to continue the mediation efforts and maintain contacts with both Yerevan and Baku over the Nagorno-Karabakh situation, Kremlin's press service announced.
The two leaders confirmed their intention to continue close business contacts between Moscow, Yerevan, and Baku in the interest of ensuring security in the Nagorno-Karabakh region.
Pashinyan stressed that all emerging problems should be solved only by peaceful diplomatic means. In turn, Putin focused on the strict implementation of the ceasefire agreement reached by the leaders of Russia, Armenia, and Azerbaijan on November 9, 2020.