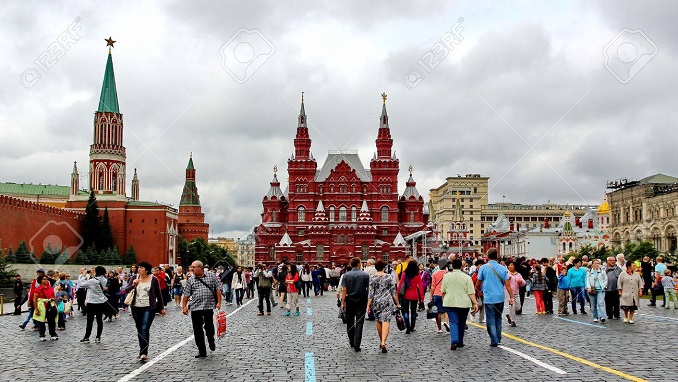 The number of new cases of COVID-19 in Russia increased by 9462, to a total of 4,922,901.
3818 cases of the disease were recorded in the capital, which is the maximum since January 17, when 4012 cases were noted. In St. Petersburg, 739 people were infected in 24 hours, in the Moscow region – 648.
The least infected are in the Magadan region – 4, the Chukotka Autonomous Okrug – 2, the Jewish Autonomous Region – 1, the Nenets Autonomous Okrug – 0.
During the day in the Russian Federation, 393 patients died of covid, and the total number of deaths from coronavirus infection was 115,116.
9756 people were discharged, and the total number of recovered patients is 4, 537 634.