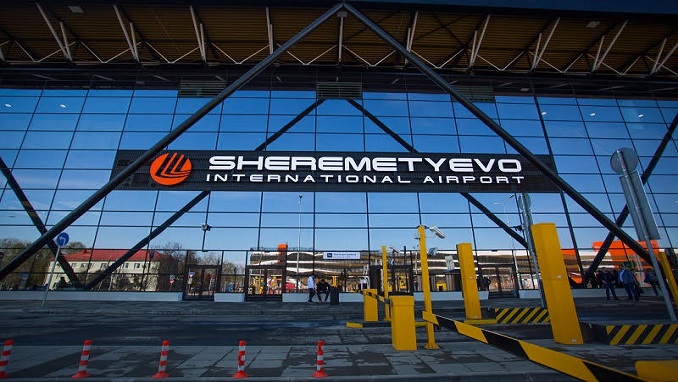 Sheremetyevo International Airport has served more than 16 million passengers since the beginning of the year, an 12.4% increase compared to the same period in 2017.
According to Flightstats ratings, Sheremetyevo in May again became the leading airport in punctuality among European airports. The indicator of punctuality for departure was 95.66%. Since March 2017, Sheremetyevo has been the leading airport in punctuality ratings of the largest airports of the continent.
Passenger traffic on international airlines in January-May grew by 9.1% – 8,677,000 passengers, while on domestic routes the passenger traffic increased by 16.4% and reached 7,603,000 passengers.
The most popular foreign destinations during the January-May period were: Paris, Prague, Tel Aviv, Yerevan and Shanghai; while most popular domestic destinations were St. Petersburg, Sochi, Simferopol, Yekaterinburg and Krasnodar.
The main volume of passenger traffic in January-May was provided by Aeroflot, Nordwind Airlines, Ikar, Royal Flight, Air France and Air Astana.
During the period of January-May 2018, Sheremetyevo provided 133,978 takeoffs and landing operations, which is 14.1% more than for the same period in 2017.
In May 2018, the number of passengers at Sheremetyevo Airport increased by 11.5% and amounted to 3,651,000 people.