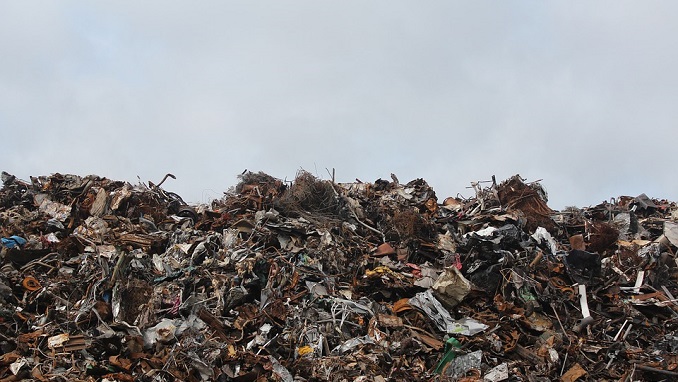 Starting from next April, ferrous and non-ferrous scrap exports from Russia will be allowed only for traders who buy the scrap through an exchange, S&P Global Platts reported.
The country will not renew its ferrous scrap export quota, a spokesman for the deputy prime minister told the news outlet Thursday.
The government aims to launch exchange-based ferrous scrap trade on April 1. It had wanted to see the first transactions in January but decided more time was needed for the exchange to prepare.
The hope is that the move will help tidy up the scrap market and make the collection business fully legal: At present, the origin of some scrap collected in Russia is uncertain, at best.
Russia's ferrous scrap market is rather opaque with elements of transfer pricing and monopolization. The bulk of the scrap from major sources – railways, the defense sector, pipe companies – is accumulated in the same hands, S&P Global Platts writes. Trading via an exchange will ensure transparency and clarity on pricing, the spokesman said, adding that the Saint Petersburg International Mercantile Exchange could become that marketplace.
Transfer pricing takes place when Russian steel majors buy scrap from their own divisions at prices not matching those on the free market and even higher at times, according to a source with the knowledge of the matter.
Ferrous scrap exporters say that due to varying economic, geographical and climatic conditions in Russia, the same quality scrap may have up to a 50% different price from region to region, making a single market price indicator impossible.
A group of seven export firms operating in Russia's North-Western federal district have been pushing back against the initiative to shift scrap to an exchange, saying it was devastating for the free market.