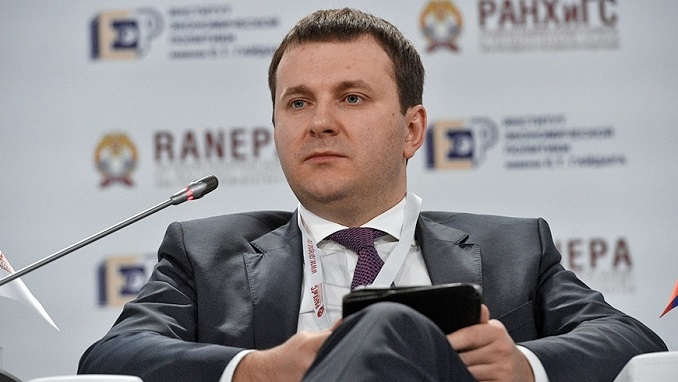 Russia has decided to take part in the global trade war, which is gradually gaining momentum, Kommersant reports. Taking cues from China and the European Union, Russia will raise tariffs on imported U.S. goods in response to Washington's protective measures concerning steel and aluminum supplies, Economic Development Minister Maxim Oreshkin said.
According to the business newspaper's report, the tariff row is not expected to fade away until the November elections for the U.S. Congress.
Other countries have announced tit-for-tat measures as well. China filed a WTO complaint and increased duties on U.S. imports worth $3bln. The EU, Canada, and Mexico published their own lists of increased tariffs after Washington extended its steel and aluminum duties to them on June 1.
"According to WTO rules, the countries affected by unjustified trade restrictions have the right to take tit-for-tat measures without waiting for the results of considering their WTO complaints," the paper quotes Sergei Afontsev, Head of the Economic Theory Department at the Institute of World Economy and International Relations, as saying.
"Concerning U.S. steel and aluminum tariffs, that's what India did a few days ago, the relevant EU's decision is expected. Russia follows the global trend."
If the U.S. is willing to begin a dialogue, the parties could discuss the mutual damage, but this estimate can take two or three years, he pointed out.
The trade war between the U.S. and China is a very real threat, the expert went on to say. "To date, both parties seem to be willing to raise the stakes by increasing duties and extending them to new groups of goods. Where the limits of such escalation are and whether they exist at all is a big question," Afontsev stressed, adding that this is a fundamentally new situation in global trade.