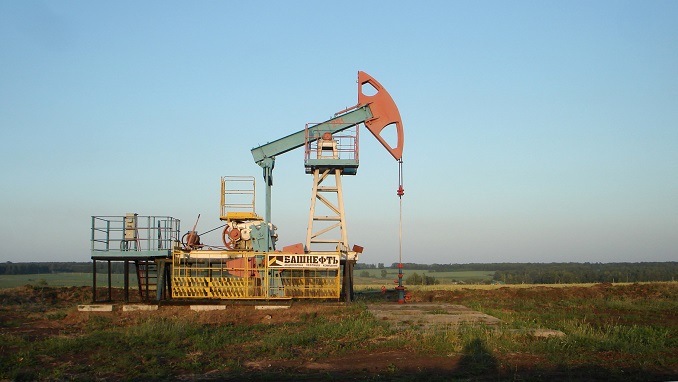 Russian government ministers and oil industry representatives failed to agree on new measures to prop up oil producers at a meeting headed by Deputy Prime Minister Arkady Dvorkovich on February 27, Kommersant reported, citing company sources.
According to the report, the Energy Ministry's requirement to slash the oil export duty to zero has become a stumbling block, with both oil companies and the Energy Ministry opposing the term.
Instead, the ministry suggests measures of targeted incentives – to support 'strategic' refineries that provide fuel to the Russian market, as well as measures to sustain the current revenue level of road funds and the 'customs subsidy' without putting pressure on fuel prices.
Meanwhile, industry players are trying to use the situation to their own advantage, the newspaper writes. For example, Igor Sechin, the CEO of state-owned Rosneft, the country's biggest oil producer, has asked the president for tax incentives worth an unprecedented 145 billion rubles ($2.5 billion), saying that refineries close to the borders and inside the country are on a different level of playing fields.
Sechin suggested the reform, which envisions taxes on oil sale revenues instead of production volumes, should start in 2019. According to Kommersant's sources, President Vladimir Putin has already set up a team to study Sechin's ideas, while the Energy Ministry is said to object them.
The earn-back mechanism for petroleum products production is a measure to support refineries that have long been discussed in the industry, though the sides have not yet reached a consensus.
One company, Surgutneftegas, has been openly against the move, saying that it is too early to enact this mechanism. Analyst Mikhail Turukalov does not expect the measure to be introduced in 2019, taking into account the fact that no compromise has been reached between the Finance Ministry and oil companies regarding the completion of the tax maneuver.