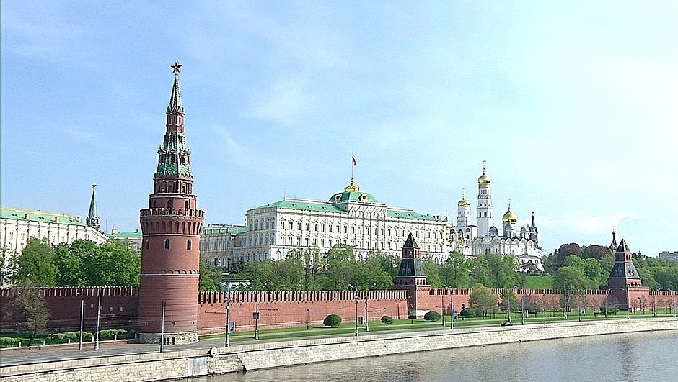 Russia is one of a handful of countries, which is expected to see real GDP per capita to decline against the 'yardstick' economy of the United States by 2060, the Organization for Economic Co-operation and Development (OECD) said in a draft version of its global economic report
According to Vedomosti, OECD's experts think that without reforms, Russia's GDP per capita will only inch up by 0.7% within the next 12 years, citing low workforce productivity and a negative demographic trend as the main culprits.
The report comes as Russian President Vladimir Putin pledged in his State of the Nation Address to the Federal Assembly earlier this month to boost GDP per capita by 50% in the next seven years, among optimistic plans to raise other key economic indicators.
According to the OECD, without urgent reforms, Russia and other BRICS countries will slow down the growth of global GDP within the next four decades starting 2019. In order to trigger growth, they need to enhance labor productivity, the authors of the report stress, adding that government reforms, increased length of schooling and commercial tariff cuts are necessary.
Government reform is considered to be a more important factor for Russia than for its BRICS peers, the report said, because of the way state management currently rests on the existing political system, which implies centralization and a lack of political competition, Vedomosti says citing head of the analytical department at Loko-Invest Kirill Tremasov.
Alfa-Bank's Chief Economist Natalia Orlova agrees that labor productivity is the key obstacle to economic growth in Russia, but in order to raise it, more investments are needed.
In 2017, the mineral production sector accounted for around 50% of the country's investment gain, though the bulk of GDP comes from other sectors. Investment in agriculture only edged up 1.3%, while investment in the processing industry, construction and trade even decreased.
Orlova also stated that economic and geopolitical uncertainty hinders investment growth, adding that the government is finding it increasingly difficult to overcome it given the sanctions.