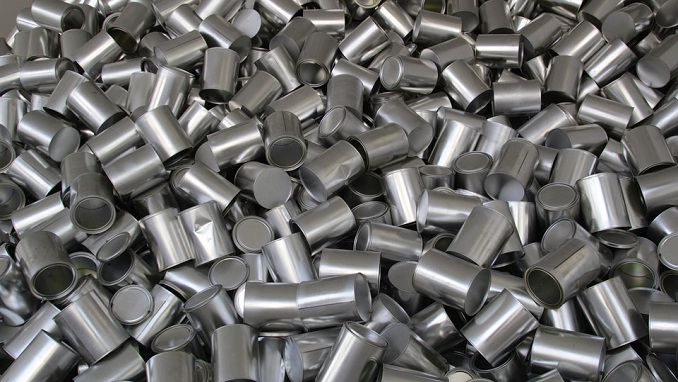 Donald Trump's plan for tariffs of 25% on imported steel and 10% on imported aluminum should drove U.S. aluminum producers' shares last week, but domestic producers seem unimpressed by the president's move, CNBC reported.
In a letter to Trump on Wednesday, a group of 114 producers and related industry companies said they are "deeply concerned" about how the new tariff could affect their industry.
"We fear that the proposed tariff may do more harm than good," the group said in Monday's letter, which was signed by Heidi Brock, president and CEO of the Aluminum Association. The group represents 114 producers and other companies, including Alcoa, Vulcan and Rio Tinto Alcan, which collectively employ more than 700,000 workers in the United States.
The industry urges the president to look at alternatives to his proposed 10 percent tariff on aluminum imports, including a levy targeting China's aluminum industry and an exemption for Canadian, European and other foreign producers.
In its current form, Trump's proposed 10% tariff on imported aluminum would apply equally to all countries. America imports 90% of the aluminum it uses. Canada is the top exporter to the U.S., followed by Russia.
The authors of the letter believe Trump should specifically target China's massive aluminum overcapacity, which has flushed the market with cheap materials, instead of penalizing the industry's North American and European trade partners. As it stands, China is the U.S.' fourth-largest source for foreign aluminum.