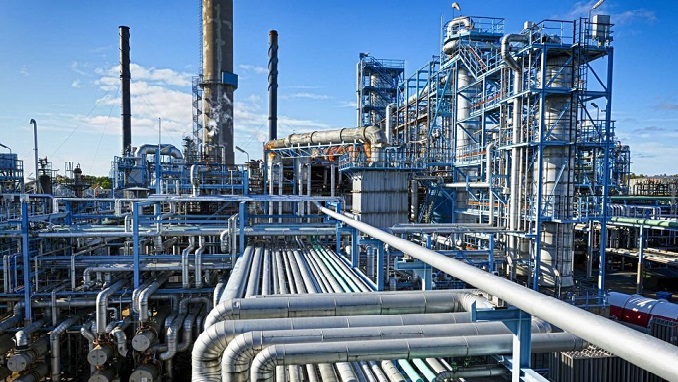 One of Russia's largest petrochemical companies, Sibur Group, is in talks with Saudi oil giant Aramco to set up a venture to produce synthetic rubber, Reuters reported.
The move, announced by Sibur's CEO highlights growing cooperation between OPEC leader Saudi Arabia and Russia, the biggest non-OPEC oil exporter. Russia and Saudi Arabia have forged closer ties in the past two years as part of efforts to prop up oil prices by curbing output.
The landmark deal between OPEC and Russia has set the stage for political dialogue and has also encouraged talks on broader bilateral investment in the energy sector.
"The Saudi-Russian dialogue has probably accelerated the project, even though we started discussion some four years ago," Sibur head of management board Dmitry Konov told reporters.
The two companies signed a cooperation memorandum last year when Saudi King Salman visited Russia but so far have not disclosed project details.
Konov said Sibur was looking to export its synthetic rubber technology because of low feedstock availability in Russia and low domestic demand growth.
According to the CEO, good feedstock availability in Saudi Arabia and growing Asian markets could make the project attractive. He added that the venture would likely involve other companies as it would require technologies which Sibur or Aramco do not possess.
Sibur focuses mainly on serving clients in the former Soviet Union but its exports of polymers are set to rise with the launch of a new $9 billion plant in Tobolsk in Siberia over the next couple of years.
It also wants to build a major complex in east Siberia in the next decade to serve Asian markets as part of a broader plan by gas export monopoly Gazprom to supply gas to China.