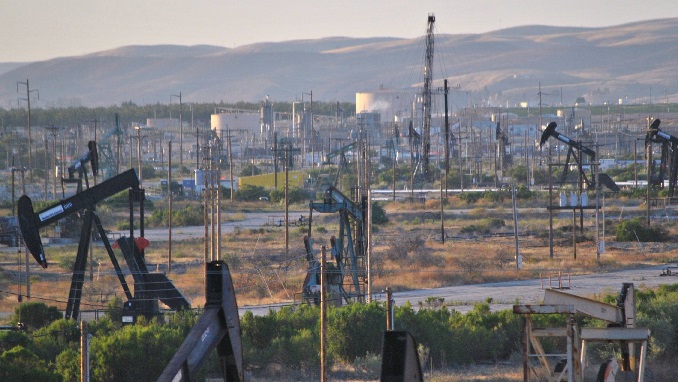 Russia's Energy Minister Alexander Novak said oil companies from his country could sign contracts with Iran this month that would allow them to work on Iranian oilfields, Reuters reported.
"Over ten different fields. Companies are Gazprom, Rosneft, Gazprom Neft, Zarubezhneft, Tatneft, and Lukoil. These companies made fairly good progress in negotiations. Our Iranian colleagues confirmed that specific contracts may be signed shortly," Novak said. All the preconditions are in place to sign them on March 21, he added.
The minister does not rule out that Russian companies will implement oil projects in Iran in consortia with foreign partners. "I think such options are also possible. Everything will depend on a specific agreement," Novak noted.
The energy minister also said Iran was ready to supply crude oil to Russia but that would depend on future agreements with the buyers of the oil.
In November, Russia and Iran signed agreements to collaborate on "strategic" energy deals worth up to $30 billion that will involve energy groups such as Rosneft and Gazprom.
Amir Hossein Zamaninia, Iran's deputy oil minister for international affairs, said six provisional deals had been signed with Russian oil companies as part of a visit by President Vladimir Putin to Tehran on Wednesday.
After years of sanctions, the government of Hassan Rouhani has sought to attract foreign companies to develop Iran's energy sector. The latest announcements come as Russia is building up its energy assets in the Middle East, as part of a wider diplomatic push to increase its economic and military clout in the region.