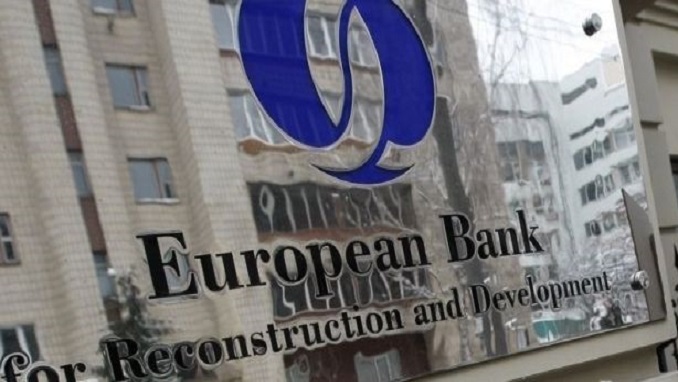 The European Bank for Reconstruction and Development (EBRD) has closed six out of its seven branches in Russia, leaving just one central office in Moscow, the international financial institution's press service told Izvestya.
This decision is in connection with the gradual suspension of the organization's work in Russia and the lack of new projects where the bank could invest funds, the EBRD said.
The financing institution imposed a freeze on lending in Russia after Moscow's illegal annexation of Ukraine's Crimean Peninsula in March 2014 and support for separatists in eastern Ukraine.
Moscow has accused the EBRD of becoming a "tool" of western foreign policy in May after the board of governors of the lender rejected its call to overturn the ban.
Despite the ban, the bank is still managing more than 3 billion euro ($3.5 billion) worth of investments in the country.
The bank had around 160 personnel in its seven offices before the 2014 Ukraine crisis, according to the Reuters news agency. Since then, roughly half of those staff have either moved elsewhere in the bank or left it altogether.
The Russian government hopes the Eurasian Development Bank (EDB), which brings together Russia, Kazakhstan, Armenia, Belarus, Kyrgyzstan and Tajikistan, will replace the EBRD. It has bought the EBRD's stake in some Russian projects and plans to further pour in funds in small and medium-sized businesses.