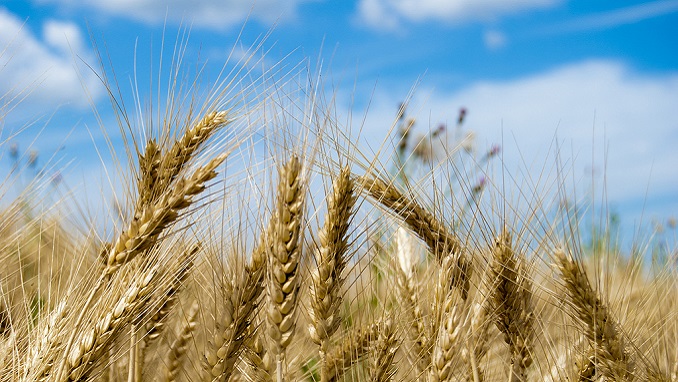 Russian agribusiness holding Eco-culture will launch a $500 billion agricultural complex in Uzbekistan next year, according to the Vedomosti business newspaper.
The company's President Alexander Rudakov announced plans to build greenhouses on the area of 314 hectares to the tune of $472 million, while the company will also spend another $92 million on 1,000 ha of gardens to grow cherries, apricots, plums and peaches, Rudakov said. Eco-culture will build storage facilities, sublimate drying and deep freeze plants.
According to Eco-culture's president, Uzbekistan has a good investment climate – broad state support, not much red tape and major tax benefits for investors. Rudakov noted that production costs there would be 10% lower than in Russia.
Eco-culture is the first Russian company developing such a project abroad. Some 40% of goods will go to Russia and another 60% to China, South Korea, Japan, the Middle East and Europe, where there is a high demand for organic food.
In Russia, one hectare of greenhouses costs up to $4 million, while in Uzbekistan this may be 30% cheaper, the President of the National Fruit and Vegetable Union Sergey Korolev said.
At the moment, Russia is able to produce 80-85% of the cucumbers and nearly 50% of its tomatoes. However, by 2020 it will be capable of becoming self-sufficient in producing these vegetables, Korolev said.
Arkady Abramovich, the son of Russian billionaire Roman Abramovich and owner of Greenhouse, had earlier announced plans to build 300 ha of greenhouses in the Far East for further exports to China, the paper writes.