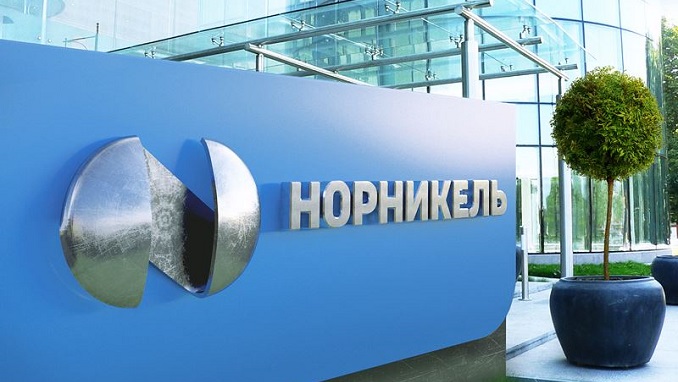 Russia's major nickel and palladium producer, Norilsk Nickel (Nornickel), may launch its own cryptocurrency backed by its metals next year, company CEO Vladimir Potanin said in an interview with Kommersant business daily.
Nornickel's cryptocurrency is going to be a stable coin, a type designed to minimize volatility, Potanin told the paper, adding that this step is important for the company to get "cheap financing."
This move will enable Nornickel to cooperate with new investors "with very large total capital," according to the CEO.
Answering a question on the possible date of launching the new cryptocurrency, Potanin said: "I'd say the ballpark figure would be 2019." However, he noted "there is no direct answer to some issues," since the timeframe depends on "many factors."
The Russian billionaire also has projects on cryptocurrency exchange and derivative securities, which he plans to fulfill within the framework of his Interros conglomerate. The businessman said he would prefer to develop these projects in Russia, but may also launch them abroad.
According to Potanin, these tools would protect his assets from potential sanctions creating a space for "extra maneuvers."
"That's because not all of the sanctions can be used in cyberspace. The digital system is more democratic and less subjected to them," the oligarch noted.