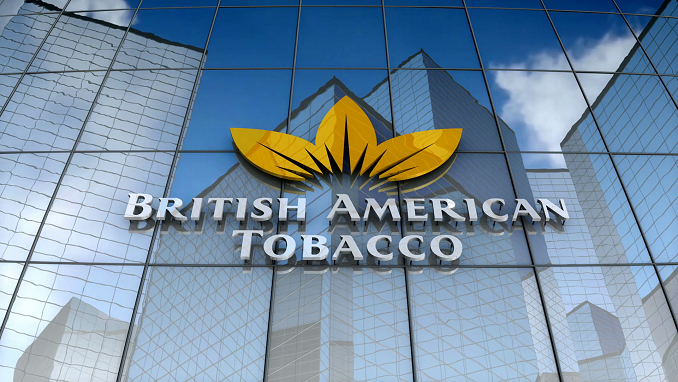 Falling demand for cigarettes in Russia and a shrinking market due to rising prices has forced British American Tobacco Russia (BAT Russia) to close its factory in Saratov, SPBDnevnik reported last week, citing state-run.
Representatives of the company wrote about the move on their official website, saying that the Saratov factory, which opened in 1994 on the Volga river 700 kilometers south-east of Moscow, will cease operation early next month.
BAT-SPb will remain the only production site of BAT Russia, where cigarettes and new generation products will be manufactured. In Saratov, plant personnel will be reduced and employees will be offered vacancies at a factory in St. Petersburg.
"For those who will be forced to leave the company, BAT Russia undertakes to pay compensation and provide assistance in finding employment," the statement said.
Yes, according to TASS, the Ministry of Employment, Labor and Migration of the Saratov Region has not yet received information about reductions in factory workers. By law, the employer is obliged to notify employees about this 2 months before the reduction begins. In the case of mass layoffs – for 3 months.
"The decision to revise production facilities is carefully thought out and will be implemented gradually in order to minimize negative consequences," said Attila Kundrak, managing director of BAT Russia.
British American Tobacco, a British multinational tobacco company headquartered in London, is one of the world's biggest tobacco companies, a market-leading position in over 50 countries and operations in around 180 countries. Its first Russian plant opened in 1993.