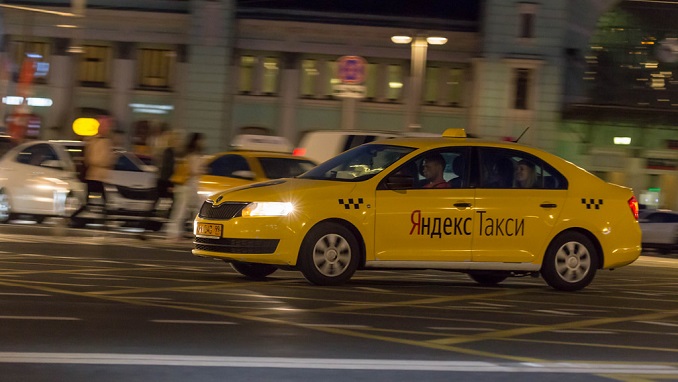 Russia's Yandex.Taxi has acquired the Nautaxi dispatch and car park management service, Vladimir Isaev, a representative of Yandex.Taxi told Vedomosti without disclosing the amount of the deal.
Nautaxi is a platform that manages car dispatching, payment for rides, and accumulated data. It services several taxi ordering services, and until the acquisition also served major online taxi aggregators such as Yandex.Taxi itself, Sitimobil, and Gett.
Industry players told Vedomosti that Sitimobil and Gett are likely to be cut off the platform after the deal. In August this year, Yandex.Taxi acquired Opteum, a company that develops online taxi park management applications used by over 200 companies in Russia and abroad.
Yandex.Taxi is estimated to be the market leader in Russia with 50% of taxi orders. In one of the biggest deals in the Russian tech sector in 2017, Uber and Yandex.Taxi formed a joined venture in Russia and five other countries (Armenia, Azerbaijan, Belarus, Georgia, and Kazakhstan).
The two sides said they will invest $225mn and $100mn in the new company, respectively, giving it an estimated $3.8 billion valuation and possibly seeking an IPO of the business in 2019.
Yandex currently holds a 59.3% stake and Uber 36.9% in the joint venture, with the remainder held by employees.