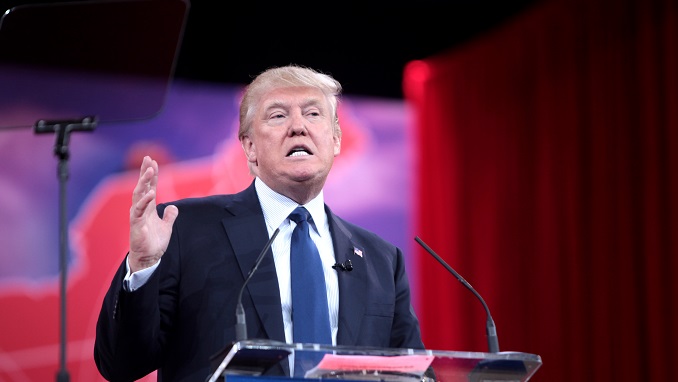 The UK, Germany, France, Russia, and China have agreed to establish a special payments system to circumvent U.S. sanctions on Iran stemming from President Trump's unilateral withdrawal from the 2015 nuclear deal, Financial Times reports.
The payments channel would be an alternative to SWIFT, the backbone of the global financial system that allows Iran to get paid for oil, pay for its imports and finance its activities abroad.
The five countries involved in the agreement remain committed to doing business with Iran, which the International Atomic Energy Agency (IAEA) says is still complying with the terms of the nuclear deal. President Trump, meanwhile, has threatened that anyone doing business with Iran will not be able to do business with the U.S.
According to experts speaking to Reuters, Europe is engaging with Russia and China to show that it is at least searching for ways to ensure Tehran gets some benefits from its oil sales so Iranian President Hassan Rouhani has a reason to keep to the accord.
Facing a collapsing economy at home, Rouhani is in a bind as he addresses the UN General Assembly on Tuesday, pressed by hardliners to abandon the 2015 deal as its economic benefits evaporate.
EU-Iranian trade this year is running at 2 billion euros ($2.35 billion) a month, but this is expected to fall as big European companies pull out and Iranian oil exports are choked off by U.S. sanctions.