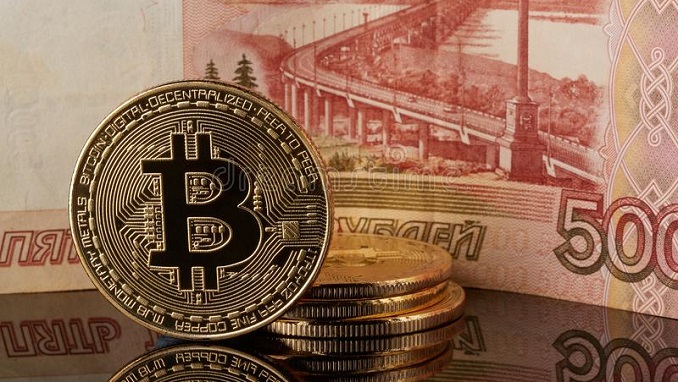 Chechen Republic President Ramzan Kadyrov and the CEO of the Russian Association of Blockchain and Cryptocurrencies (RACIB) Yurii Pripachkin have signed an agreement to create a mining pool based in the Russian republic, Bitcoin.com reported.
A mining pool will be the first step in bringing to life a project called Crypto Chechnya, intended to bring blockchain technology to the region's economy. The economic branch of the government reviewed a draft of the law in late August.
Project leads intent to attract miner resources from Russia, Armenia, Belarus, Kazakhstan, and Kyrgyzstan. According to previous calculations by Pripachkin, by uniting the mining power of several countries in one pool, the community can achieve significant profits by cutting third-party expenses, which sap between three to five percent of funds, the report said.
The tax income from mining in the Republic could increase the Chechen annual budget by up to ten percent, Kadyrov said. There are more than 350,000 miners and up to several thousand cryptocurrency mining farms in Russia and Chechnya.
The pool will be working under the terms of the Bank of Russia regulatory framework. However, to fully take place, the regulations must be passed in the Russian Parliament later this Autumn.
RACIB also proposed allowing Chinese and Korean exchanges to obtain the right to open legal crypto entities within Russia and the Chechen Republic, as well as offering them e-residency.
Russia's cold climate and low electricity rates have drawn companies to invest in crypto mining, with the government searching for ways to regulate the fast-growing IT-business sector.